Photographer & Warhol Muse, Christopher Makos' New Exhibit is REALLY "Dirty"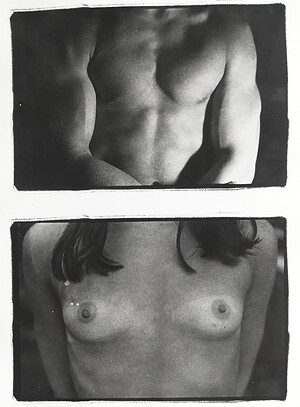 Dirty features photographs of famous faces like Jean-Michel Basquiat, Keith Haring, Debbie Harry, Patti Smith, Iggy Pop, Richard Hell, Liza Minnelli, and John Lennon alongside a swath of sumptuous male nudes and figurative studies, plus today's birthday boy, Andy Warhol.
Makos came to the notice of kindred spirit, Andy Warhol, and the two quickly became collaborators and confidantes. Makos taught Warhol about photography (it was Makos' idea to sew together images) and Warhol taught Chris the business of art.
Trey Speegle

The WOW Report