Back to List
Calendar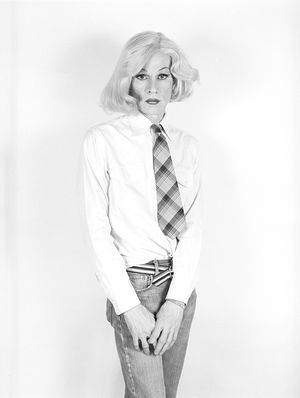 "Andy Warhol. The mechanical Art"
Place & Time
CaixaForum Barcelona
September 13, 2017
8:00 PM
Contact Info
Inmaculada Abolafio
Coordinadora de exposiciones
iabolafio@mpicassom.org
Program
In association with Fundación Bancaria "La Caixa", is working in the travelling exhibition "Andy Warhol The mechanical Art".
It will be presented from 13 September 2017 to 16 September 2018, firstly at CaixaForum Barcelona, after CaixaForum Madrid, and finally at Museo Picasso Málaga.
The exhibition will include a selection of paintings, related works, documentation and materials that will evidence how was the incredible world of this artist.
The exhibition will display a carefully selected group of Andy Warhol's portraits taken by renown photographers.